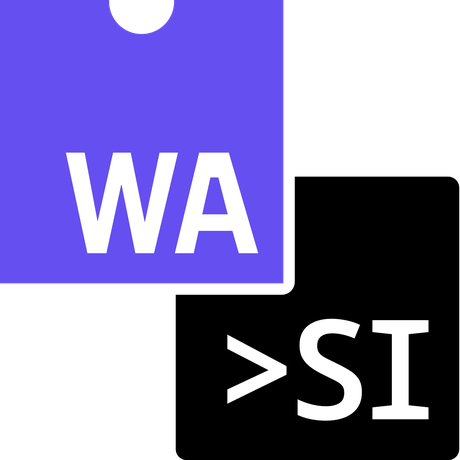 WASI
The WebAssembly System Interface. WASI is a modular system interface for WebAssembly. It's focused on security and portability.
open_in_new wasi.dev
WASI Packages
string key value database
radare2 reverse engineering framework
A little single-user dungeon engine written in Rust
ripgrep is a line-oriented search tool that recursively searches your current directory for a regex pattern while respecting your gitignore rules.
fd is a simple, fast and user-friendly alternative to find.
Starlark expression evaluator
A tool for doing record analysis and transformation
a modern replacement for ls
A more intuitive version of du
LLVM llc command with interpcc extension
Everything can be encoded into RCNB with Rust